HOME CONTROLS
The Power of Voice Controlling Your Home
When we think of the home of the future, instantly we think of controlling it all with our voices. That future is now a reality. The fact remains; however, that voice recognition is more convenient than typing or hitting buttons on a remote control, smart phone or computer.
Recently, Consumer Technology Association's chief economist, Shawn DuBravac stated that in 2017, the word error rate in voice recognition technology will have decreased from 23 percent in 2013 to zero. "The next computer interface is voice," he added. DuBravac also pointed to the increasing focus on hub devices, like Amazon Echo, for vocal computing.
Amazon is putting its Alexa voice assistant technology in its Echo and Echo Dot. While these types of devices and technology are very mainstream, home automation companies have been using voice control for some time. Now they are using some of these more mainstream technologies in their own products instead of using proprietary ones. One well-known home automation manufacturer just announced integration with Amazon Echo providing homeowners with the convenience of whole-home automation through simple and intuitive voice commands that can activate smart home scenes and control individual devices.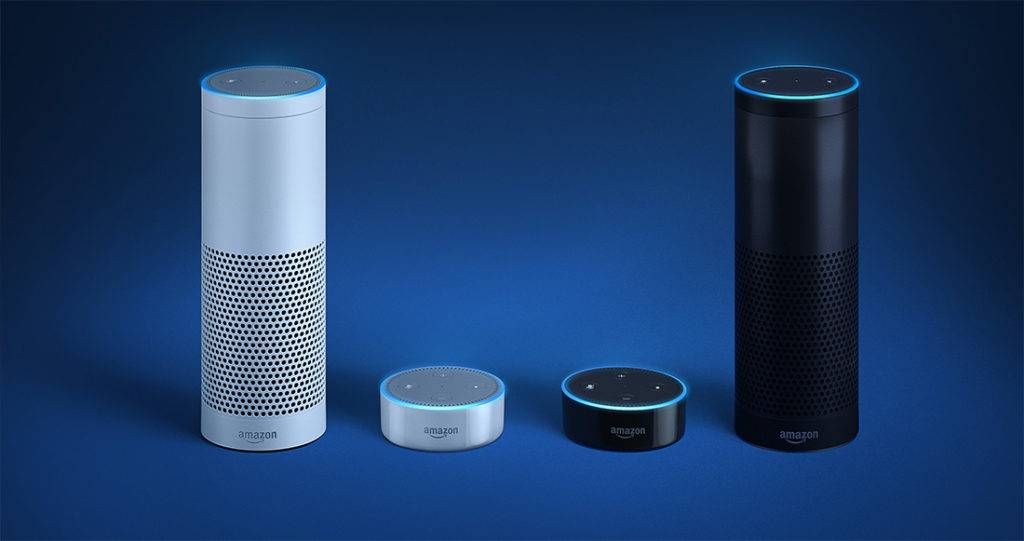 In fact, most home automation manufacturers have incorporated voice activation into their products in one way or another, allowing you to speak different, simple commands. Say, "ALEXA, turn on patio fans, ALEXA turn on kitchen lights, ALEXA lock the front door, Alexa close the garage door" in addition to other customized commands. All of this is great news for the homeowner who can expect accurate speech recognition technology with voice control integrated into nearly every aspect of your smart-home technology. Connect with smart-home technology. It's smart, easy, convenient and can save you time and money.
Optrix, Inc. installs service automation control systems, which allow you to manage your lights, shades, thermostat, door locks and other functions remotely using an internet abled device such as your smart phone, tablet and computer.
We design, install and program lighting systems in existing homes and in new home construction bringing simple, voice control of lighting anywhere in the home.
Our integrated systems also allow you to maintain ideal climate control in your home using a specialized thermostat that responds to voice command directly or through your smart phone or internet abled device.
Interactive video surveillance and real-time monitoring technology bring management of your home's security system into your hands. With advanced connectivity and security features, the homeowner can even arm the alarm system and unlock the door remotely.
Why wait? Let our team of highly skilled professionals bring your dream to life and tomorrow's technology into your home today!
Control your home by voice? Contact Albert Richter using the form below.